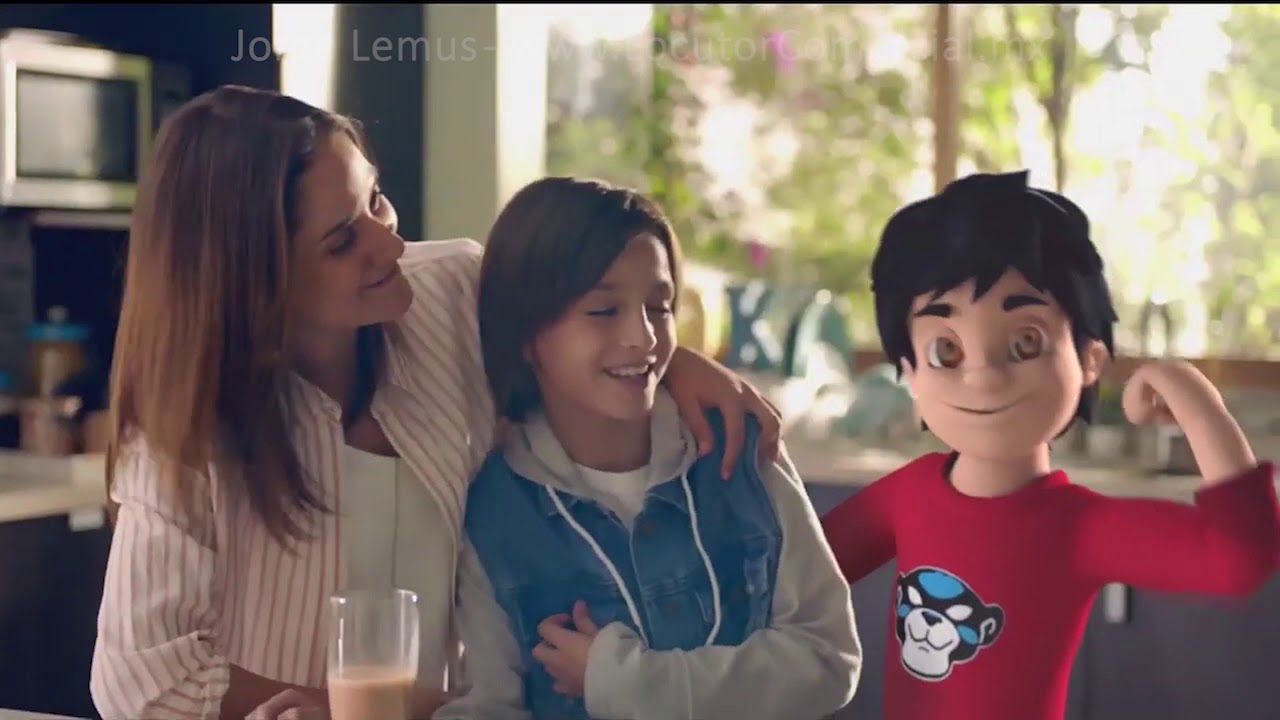 Demo REEL Jorge Lemus - Locutor comercial
Comercial Tic Tac Siempre Fresco Siempre Cool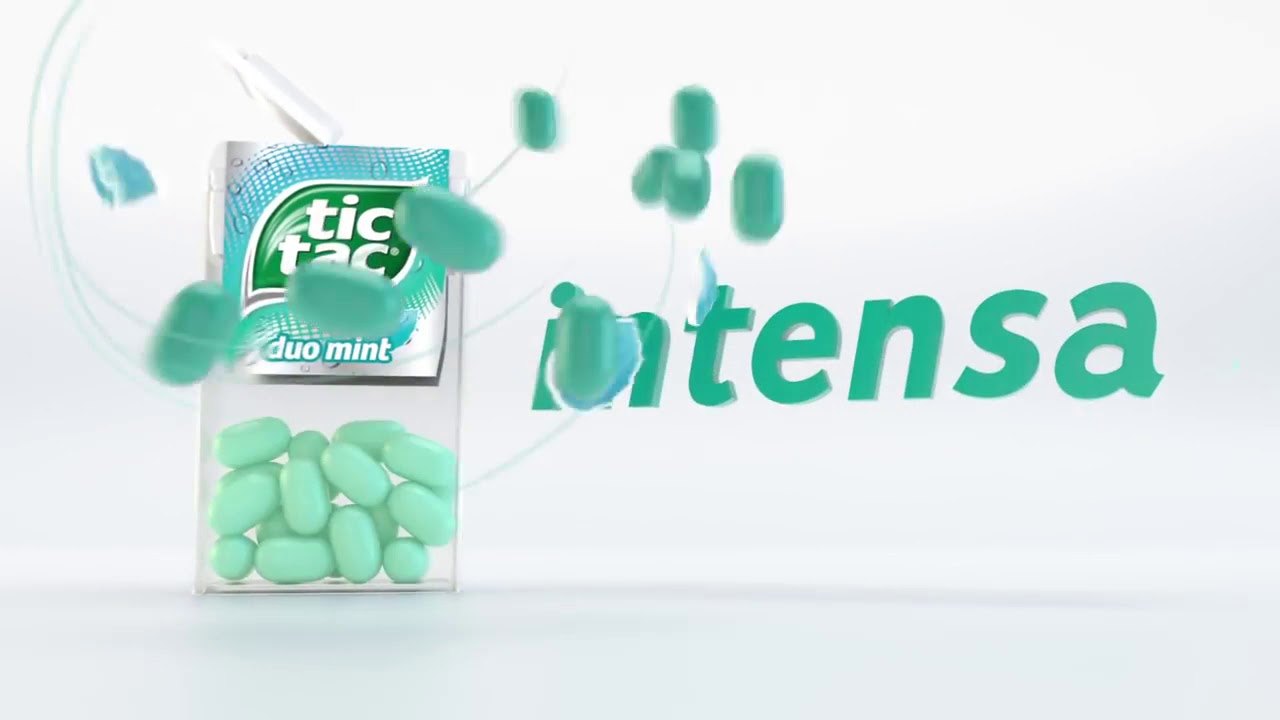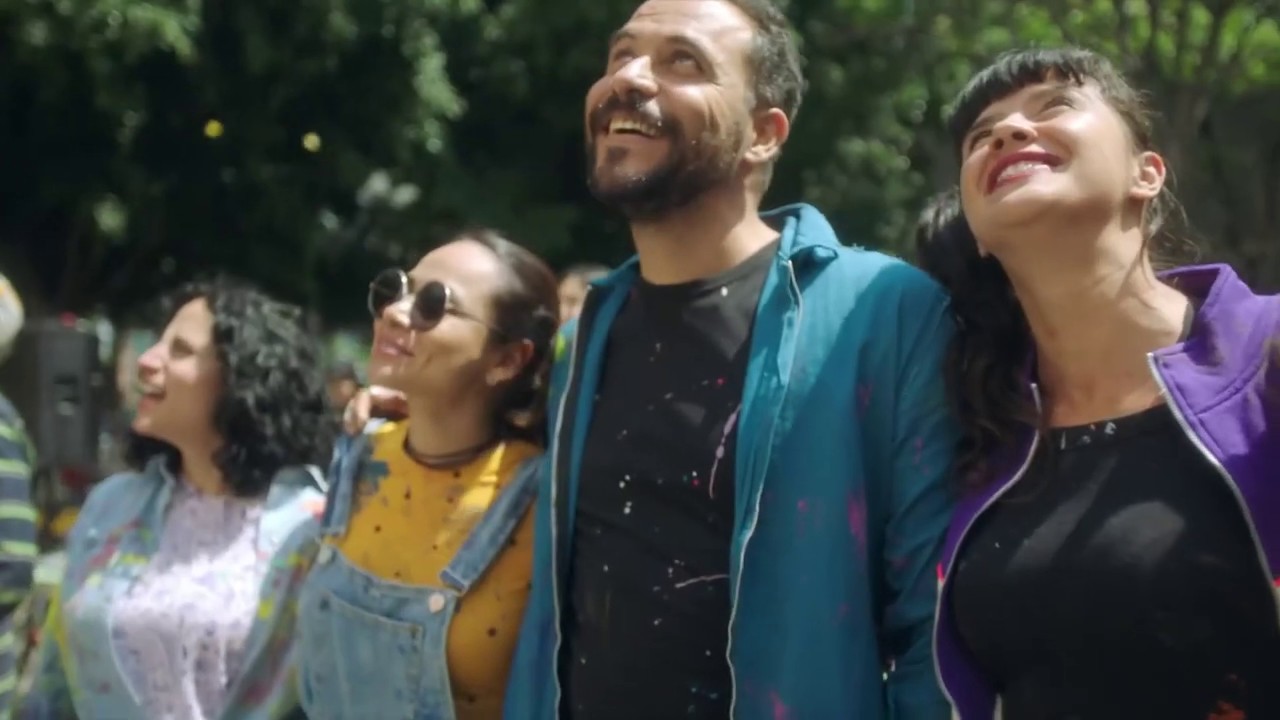 Campaña: Sabores de México DANONE
Demo REEL Jorge Lemus - Locutor comercial
Comercial Tic Tac Siempre Fresco Siempre Cool
Nuevas Tic Tac Duo Mint
Campaña: Sabores de México DANONE
Comercial Dominos Pizza Mix & Match
Video Explicativo Pereira
Seguropedia Explainer Video
Tutorial Aeropuerto
Narración Didáctica
Keep Going.
10 Ways to Stay Creative in Good Times and Bad
Duration: 1 hr y 50 minute
Is It Okay to Hit a Nazi?
Duration: 8 hrs y 12 minute
Grey [Spanish Edition].
Audio de demo/casting
The Millennial Charmer.
Manual of practical strategies, focused on productivity to work with and motivate the largest generation in the world.
Duration: 5 hrs y 3 minute